If you are looking for a budget friendly vehicle best for times that we really don't have control of putting our cars into risks, then try owning some surplus/used cars. With our poor economic situation, buying a brand new car is not a good option for people having tight budget. You should not spend much on cars when know that your place is very prawn to accidents or calamities but rather be put into bank. This saving can be used for necessities if the economy slides down further. On the other hand, once our economy becomes steady, the saving from buying used cars can be used for another investment.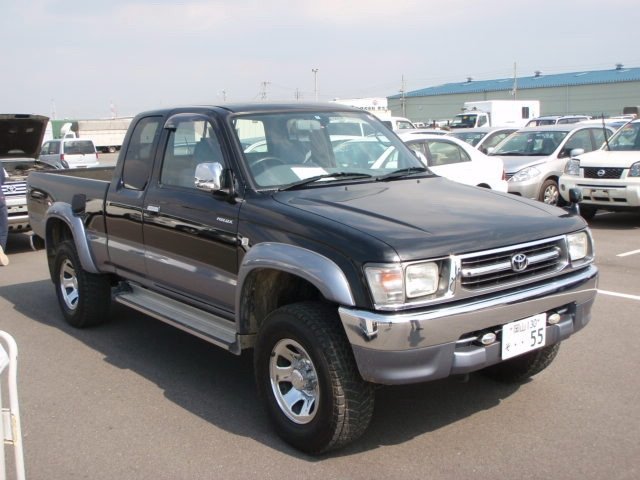 Buying used cars 2 or 3 years older than brand new cars is almost the same with the new one. Study shows, quality of cars diminish on its 7th year of service. In buying
used cars from Japan
do not only save money but also saves gasoline specially the economical one. Japanese used cars are know for gasoline saving and maintenance less machine.
Actually 2 to 5 year old used cars still requires maintenance free. Our used Toyota cars started maintenance after 5 year of service in our family. Yet I have visited Car Repair Shop few times this year. One way to make sure that you will not stop in the highway is to have periodic check up. The wrong conception of used cars owners is the belief that it is common for the used car to have problem due to its condition when it is purchased. The truth is, used cars itself could serve as brand new cars as long as you have it over all check up before regularly using it. Brand new cars fall on the same process. Do not use brand new cars without having checked up by the independent car mechanics. Factory defect on every technology is always present and you will learn it in two ways, through the skillful eye and ears of the mechanics or through unwanted stoppage while driving. Have the
customer service
of your favorite car shops do their own car records too. In this case, they can remind you of the maintenance schedule which is both beneficial to you and to their business too.
Have a detailed record of your maintenance. When will be the change of motor oil, have a periodic check of leaks when the car is parked for a longer period. Have the other member of the family press the gasoline to make good revolution while you listen to its sounds. Do it the next month to determine any significant changes in the vibration of your used cars. If you notice any changes, do not wait for another weeks to visit your favorite car mechanics.
Car performance in various part of the world is different. In a warm country, you can expect those problem like overheat and air conditioning problem. The rubber of your tires gets torn faster in countries with hot temperature while in countries with cold temperature; car owner knows that their car could be stained easily.
Personal check up of your used cars saves thousands of dollars while buying used cars means more saving. At these hard times where news about economic growth is still uncertain, your wise decision and action may result today and tomorrow.
This is a guest post by Michelle Johnson.
Essay writing
is the new hobby of your blog master. She writes everything that comes to her interest. The writer is not related to any websites that link to this blog. The webmaster is also not related to any website links from this blog. If you have any site you want to be review please contact the author.
-----------------